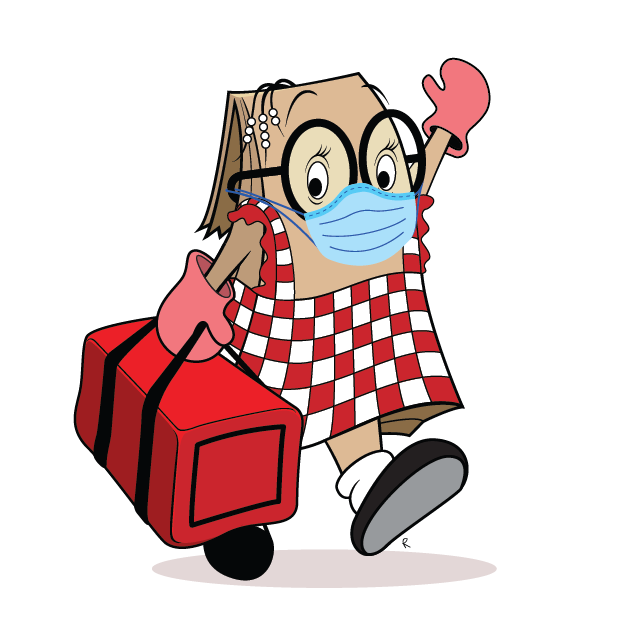 We are actively working with schools and boards across the country to safely resume school lunch deliveries and programs.
Some schools have already allowed us to resume service, while others aren't quite ready for us yet.
When ordering is available in your school you will receive an email from your local Lunch Lady kitchen to let you know that service has resumed and menus are available.
We know that our customers depend on us to provide nutritious meal options for their families and we want to assure you that this remains our priority.
We are working on Pack & Go school lunches delivery right to your home. Stay tuned for more information coming soon.*
In the meantime, note that the password you used on our old system does not meet the security requirements of our new one and will have to be changed. You can reset it by selecting "Forgot your password" on the login page.
For those with credits, they are still in your account ready to be used once deliveries resume in your area. Credits do not expire. If you need our assistance, please email new.system@thelunchlady.ca.
Thank you from the Lunch Lady Team
*at participating locations.